After an exhausting PE session learning new football skills Class 7 were able to relax and enjoy reading a book in the library.
All of our hard work planting and tending our vegetable patch has paid off!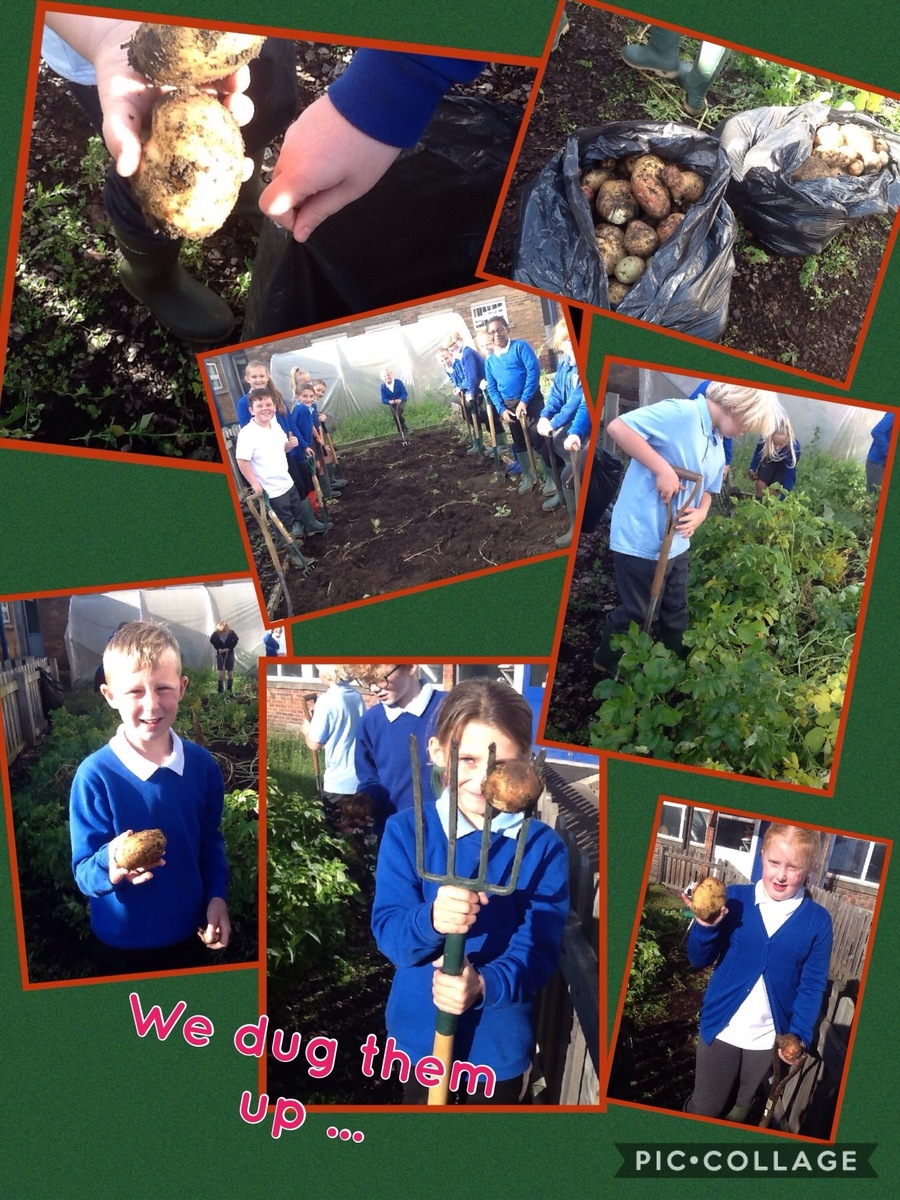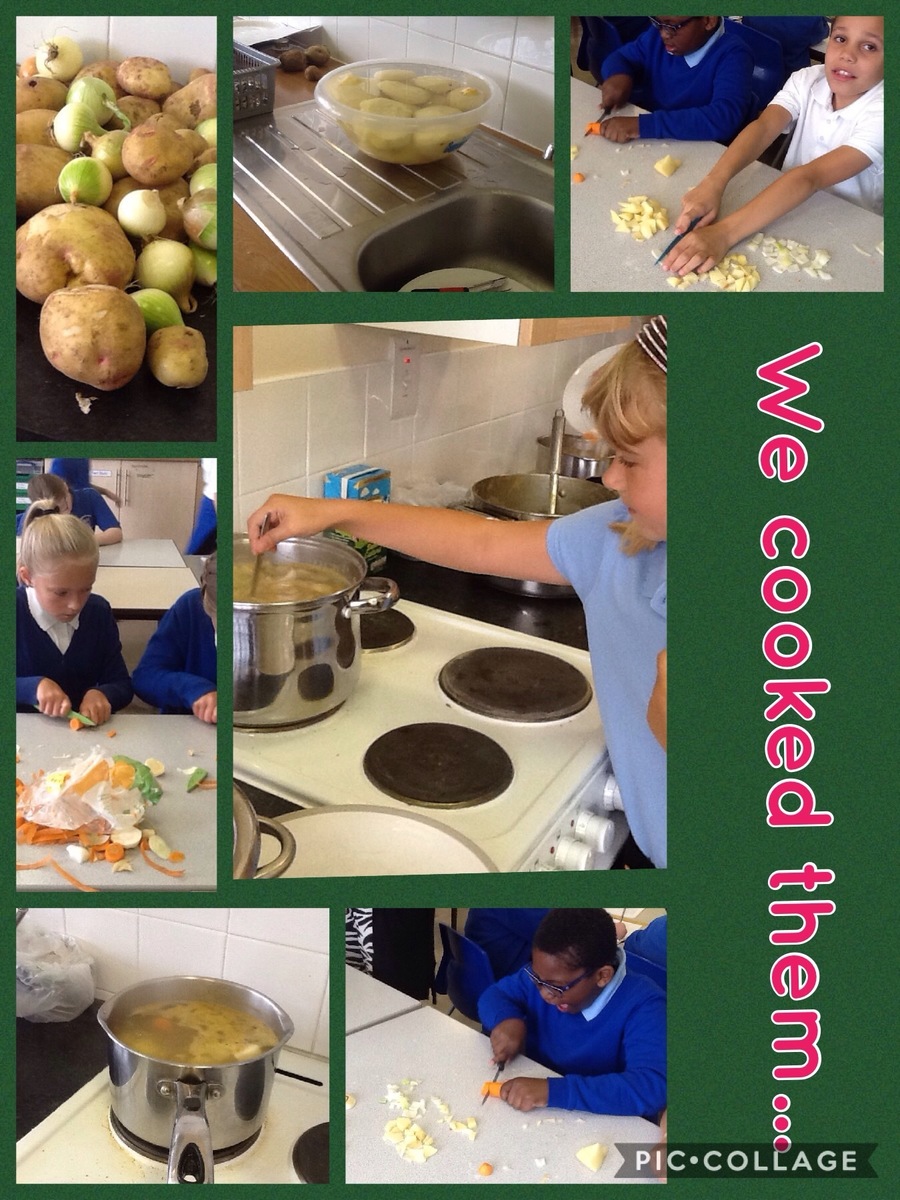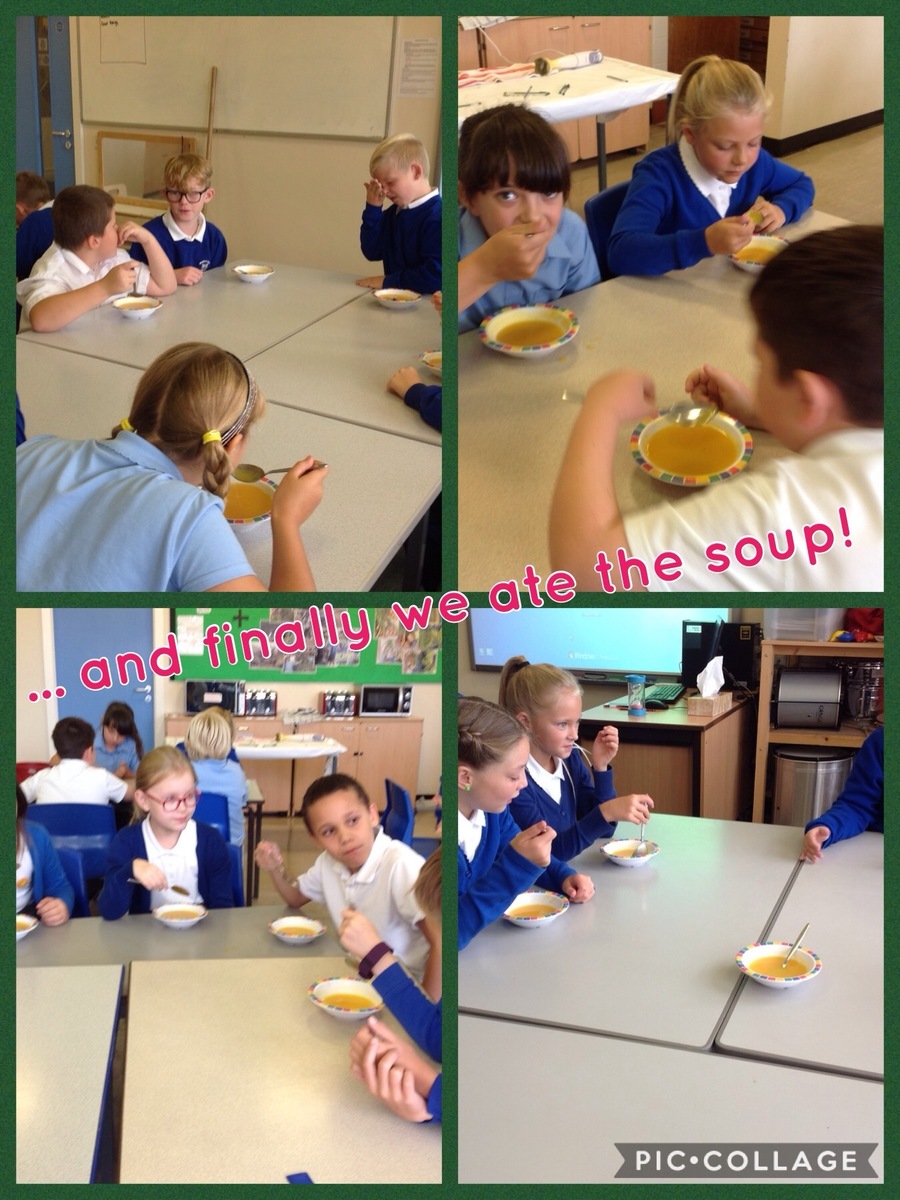 Class 6 have visited our school library for the first time this term. GETTING HOOKED ON A BOOK IS BRILLIANT.
In PE we are learning loads of new football skills with Mr Gorner. This week we have been practicing our turns.