Please note that as of the 1st September the school has moved to a new website - please follow the link below for all current content and information:
Return to School - September 2020
25.8.2020 Please see information below that we have been asked to share with you by Barnsley Council, ahead of next week's return to school. Thank you.
25.8.2020 Letter from BMBC to Parents
SUMMER HOLIDAY FUN - ACTIVITIES AND IDEAS!
There are lots of activities being planned by different groups around Barnsley this summer. Some activities are online and some will get you out and about (safely). See below for more details.
Some internet browsers may show a resource as 'forbidden', but if you click on the download document tab it will open!
Beat the Street Summer Challenge
Keep your family active this summer with our Summer Challenge booklet
Barnsley Council's #WhatsYourMove campaign, in partnership with Beat the Street and Barnsley Premier Leisure, is excited to announce a summer of activity for families across the borough. Unfortunately, due to Coronavirus, Beat the Street is unable to take place this year, so this booklet has been created with lots of fun challenges to keep kids moving instead.
The four-page booklet is free for families to download and print in full colour or black and white. It's packed full of fun challenges, like making an adventurer's checklist, playing backyard basketball or learning a new game from your family member's childhood. Next to each activity is three boxes, so children can tick them off or write down their best scores. There's a focus on mental health, encouraging kids to complete acts of kindness while they're being active and to write down how they feel when they're moving their body more.
Free copies will also be available to pick up at Market Kitchen in Barnsley town centre. Please remember to follow safety measures and guidelines on social distancing.
We'd love for you to take part and join in online, by recording videos or taking photos and sharing them on Facebook and Twitter, with the hashtag #WhatsYourMove. There are prizes available for the best submissions. For a chance to win, visit the Active in Barnsley Twitter page and have a look at the pinned tweets from Monday 20 July onwards.
Darton Academy invite you to become scientists this summer! See their activity booklet below!
TAKING A MOMENT TO PAUSE
Please see below for a link to five podcasts called "Little Chapters of Chill". This is a series of narrated short stories which support children in practising simple mindfulness techniques. Listening to one of these may provide a little peace in the mayhem and confusion that we sometimes find ourselves in.
"Our protagonist is Churchie the dog, whose main objective is to chill. In each episode, Churchie the dog goes on an adventure and helps the characters he meets along the way to calm down, take a breath and chill out – and our listeners can join in too. For example, they can practice a calming humming exercise with a buzzing bee, help a baby dragonfly to breathe deeply and join in with flustered geese as they listen to the relaxing sounds of the countryside."
Some of our fantastic Foundations Stage children have been having a ball this week and are coping exceptionally well with the enforced changes. Learning is really coming on at a pace and they are embracing their new environment with some new and interesting areas to explore.
A huge thank you goes out to one of our amazing parents who has very kindly delivered these fantastic cupcakes. They are very much appreciated and have definitely lifted the spirits of the staff working in school. Thank you Mrs Grange!
World Book Day is just the best! A great opportunity to share favourite texts, to explore new stories, books and comics and a great excuse to ditch the school uniform and dress up for school. Thank you everyone for your amazing efforts!!!
What is your favourite book?
Doesn't everyone look fantastic!
2018-19 Fundraising and helping those less fortunate than ourselves
A HUGE thank you to everyone who supported our Film Night. The children thoroughly enjoyed their movie and snacks and we raised money that will allow us to continue to plan activities and rewards for the behaviour team this term. We really appreciate all your support.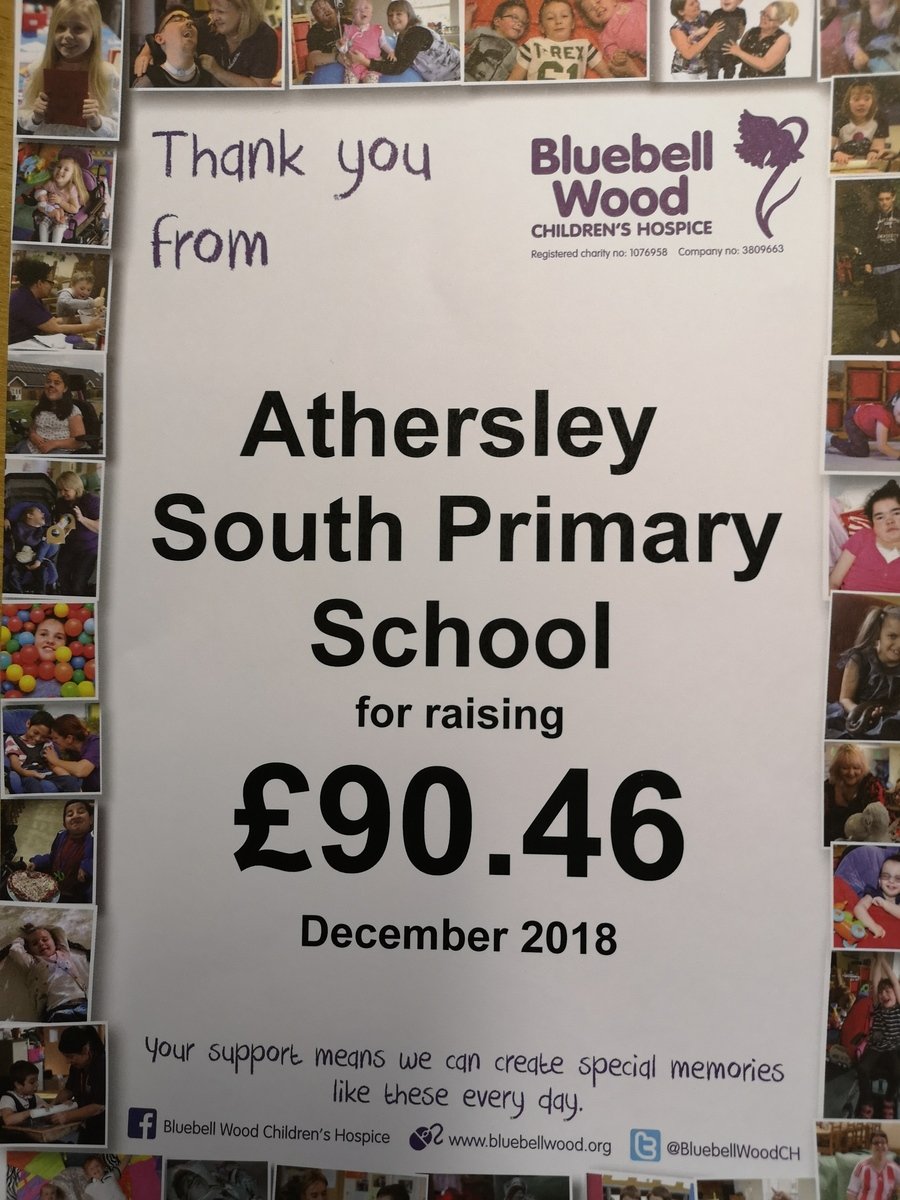 Our festive fundraiser was a huge success today and it was wonderful to see everyone joining in and helping to raise funds for Bluebell Wood Hospice. The children were also able to enjoy Christmas Dinner in the dining room. Thank you to everyone for making such a fantastic effort.
Thank you to everyone who joined us in their pyjamas and non-uniform to support Children in Need. We are really pleased that we were able to raise £166. Well done everyone.
We have received a card today from the Gateway Church Food Bank, thanking us for all your kind donations from our Harvest Festival. They are very grateful and wished for you all to know how the goods will make a difference to so many people. Thank you!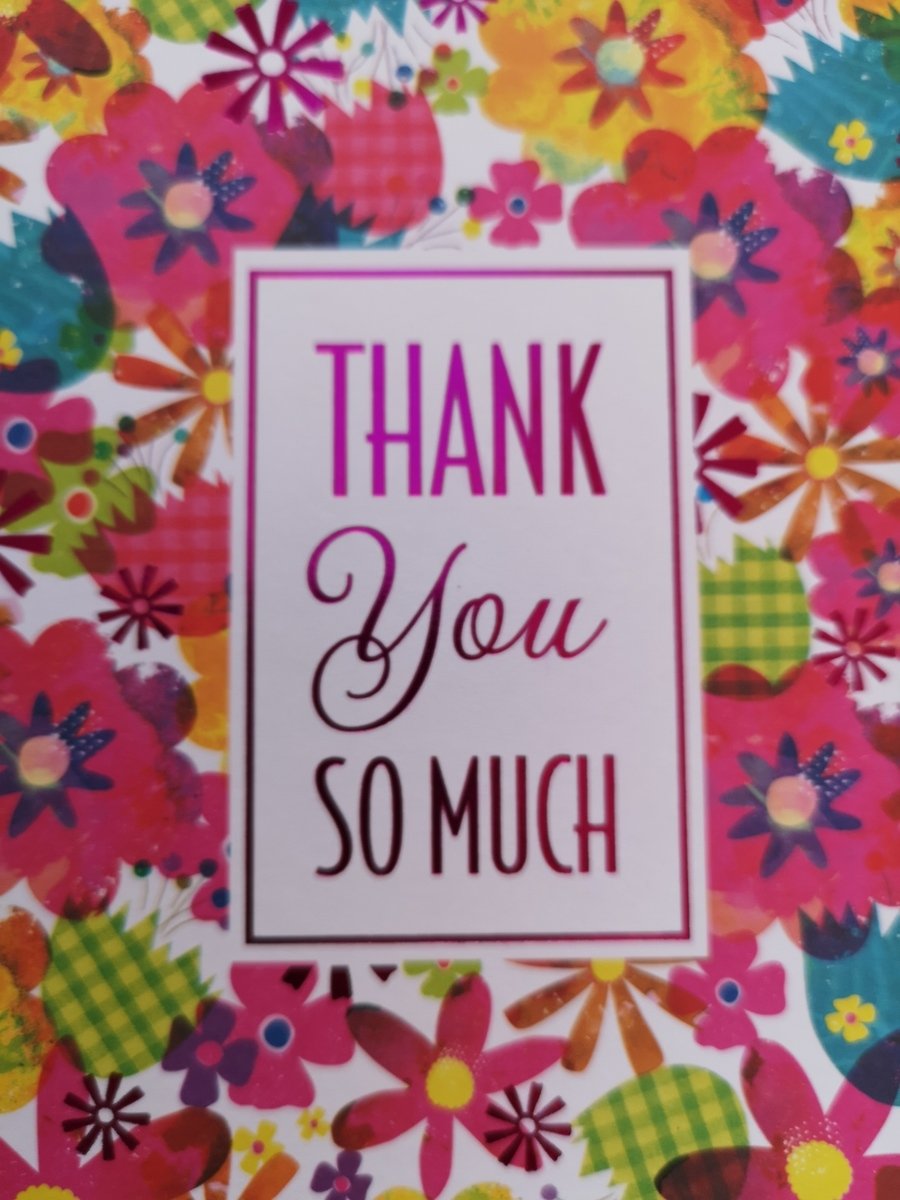 Many thanks to those of you who contributed to our Macmillan Fundraising Coffee Afternoon whether it was baking ahead of the event or enjoying some of the products during the afternoon.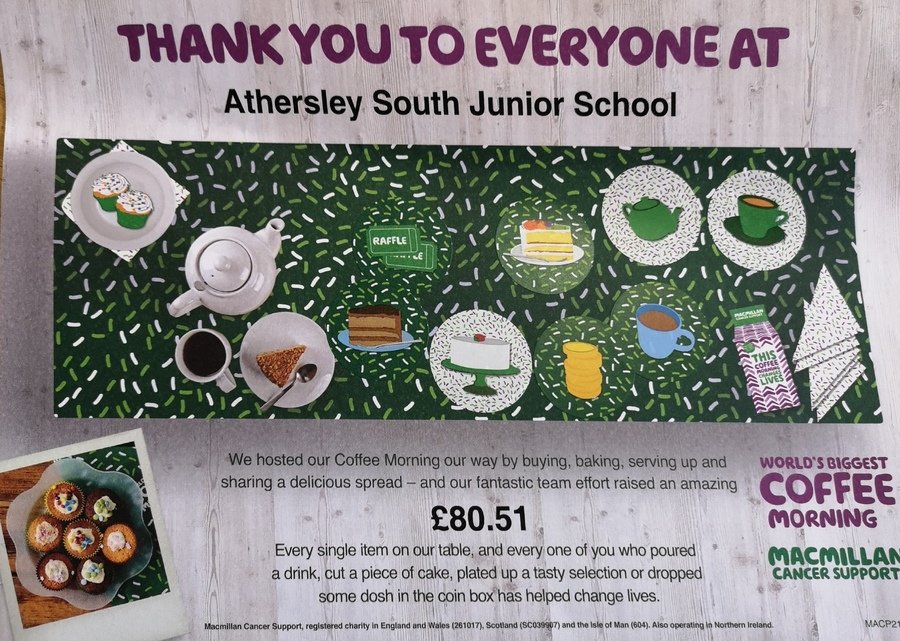 Thank you to everyone who supported our Jeans for Genes fundraising Friday. Once we have a total for the amount raised, we will post an update.
2017-18 information is below
A BIG thank you to all the parents who attended our parent learning events this term. We hope that you enjoyed your time in school.
Thank you to everyone who supported our Christmas Charity Non-Uniform Day in aid of Bluebell Wood Hospice. You all looked fantastically festive and raised almost £150. Well done everyone.
Our pyjama day, organised by the school council, in aid of Children in Need was very well supported and we raised over £170. Thank you again for supporting us in supporting those less fortunate than ourselves.
Thank you to everyone who supported our 'Spooky Spectacular' at Halloween. We raised an amazing £312
A big thank you to all the parents who supported our Macmillan coffee morning. You raised £45.20.
Thank you for supporting our Jeans for Genes day. We raised £148.83 :)
Class 6 and 7 sang beautifully at the New Lodge Club, performing as part of the Council's Local Area Event. Well done everyone!
Parents' Learning Afternoons
Thank you to all the parents who came into school to the summer KS1 and KS2 learning afternoons this week. We hope that you enjoyed working with your child/ren. The children were definitely excited about sharing their talents with you. We look forward to seeing you again next term.
Braiswick Photography visited our school in the Spring Term to take individual photographs of the children. As part of their 50th year celebrations they are donating a percentage of their profits to Cancer Research following each school visit. We are delighted to let you know that thanks to the photographs you bought,a donation of £83.50 has been made. Thank you!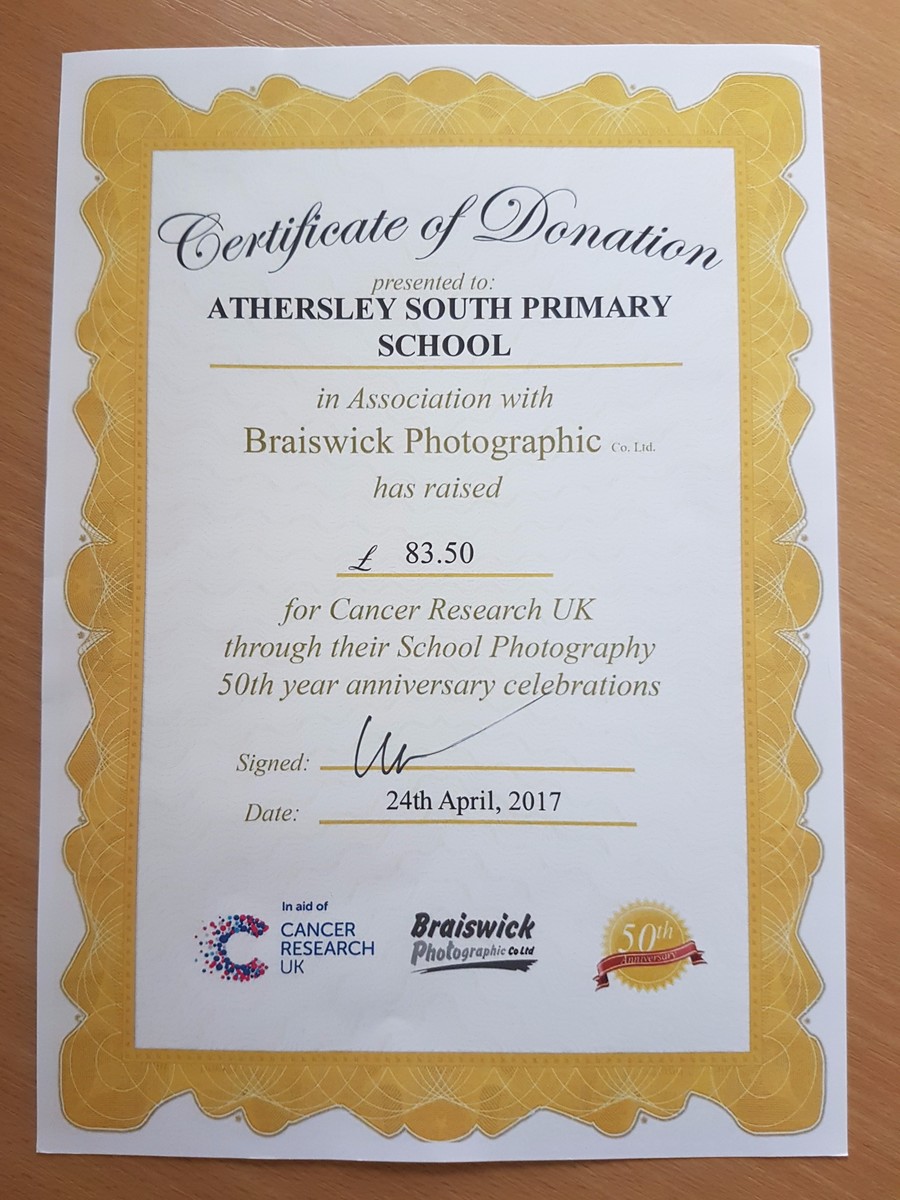 Following the sale of Red Noses, and your donations, we raised an AMAZING £421 for Comic Relief on Friday 24th March, the official 'Red Nose Day'. Thank you for your generosity for such a worthwhile cause. For those of you that also brought in jokes on the day 'well done' - you had us in stitches!
Thank you to everyone who attended the Christmas events in school, it was lovely to see so many of you. We hope you feel as proud of the children and their performances as we do. The Christmas craft stalls and raffle raised almost £300! Thank you again for your ongoing support, it really is very much appreciated.
A MASSIVE thank you to everyone who supported our fundraising for Children in Need. Thanks to your generosity we raised £391. Well done everyone!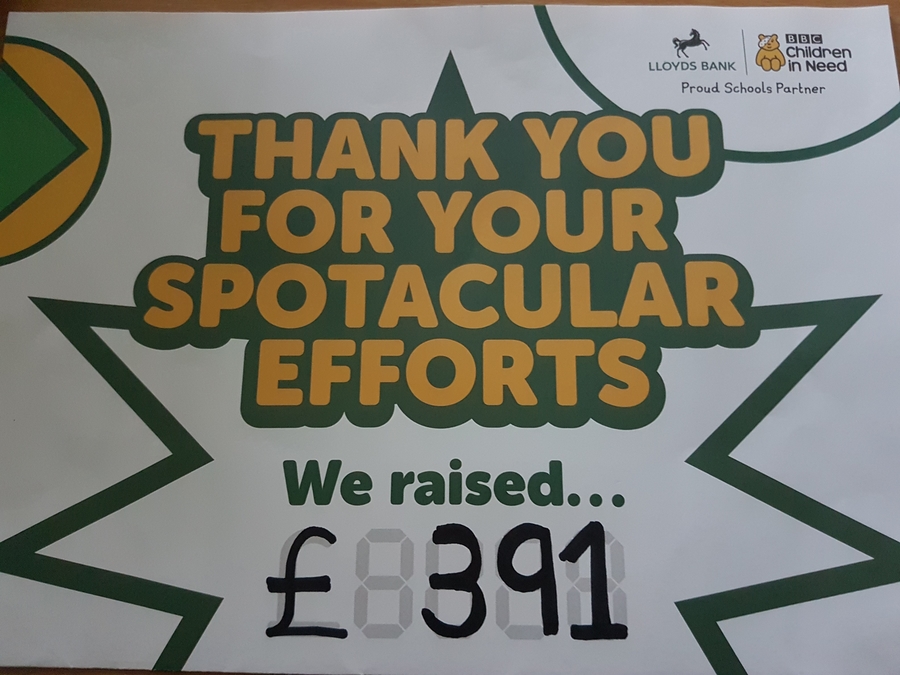 A big thank you for supporting the Poppy Appeal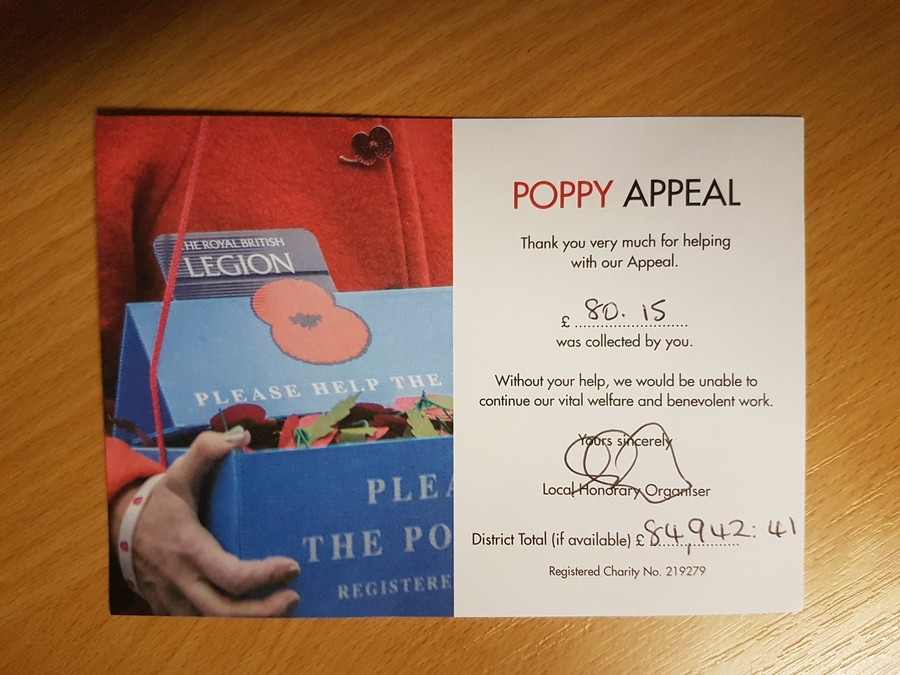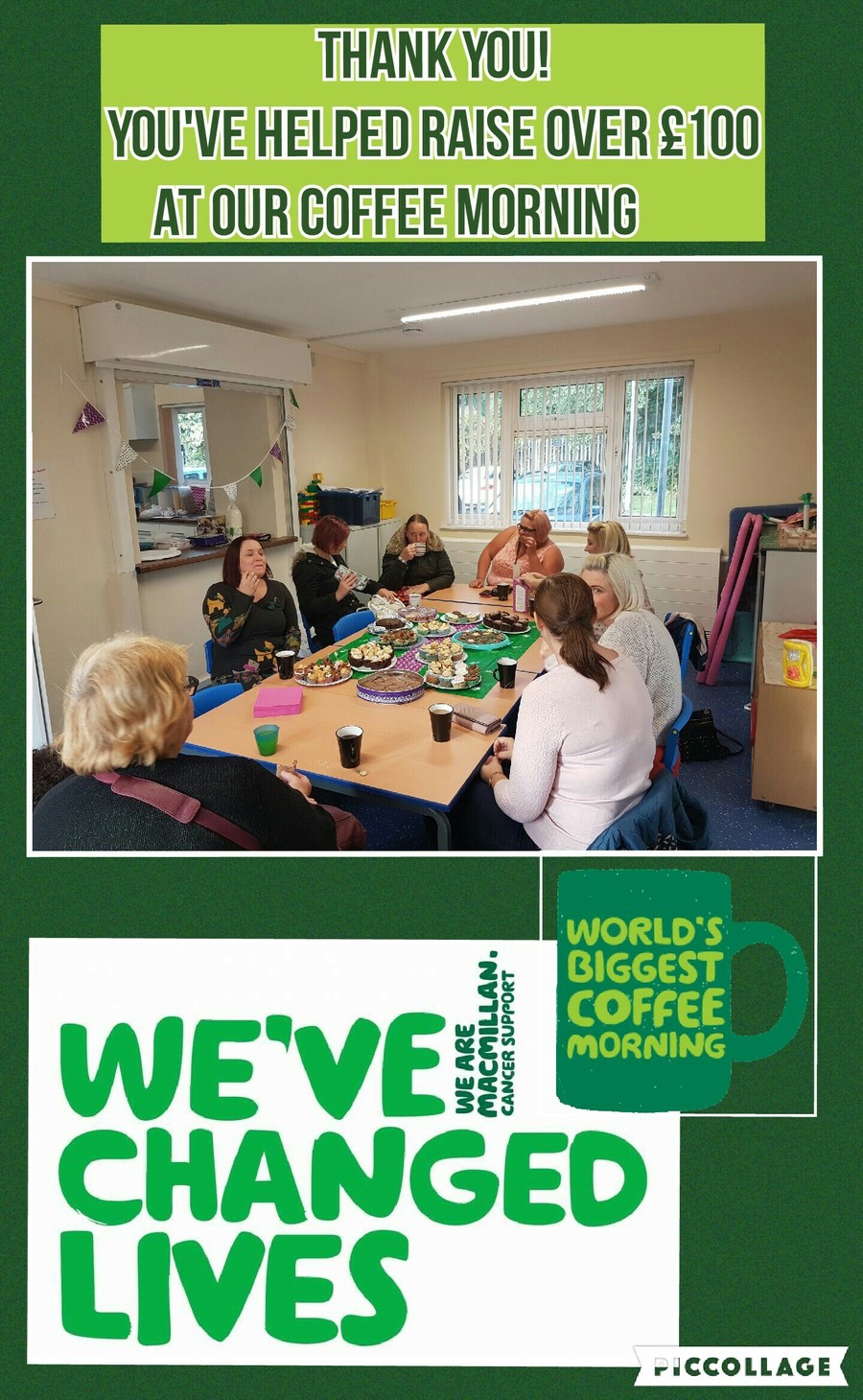 A HUGE thank you to everyone who supported
'Jeans for Genes' day today, raising money for a
very worthwhile cause.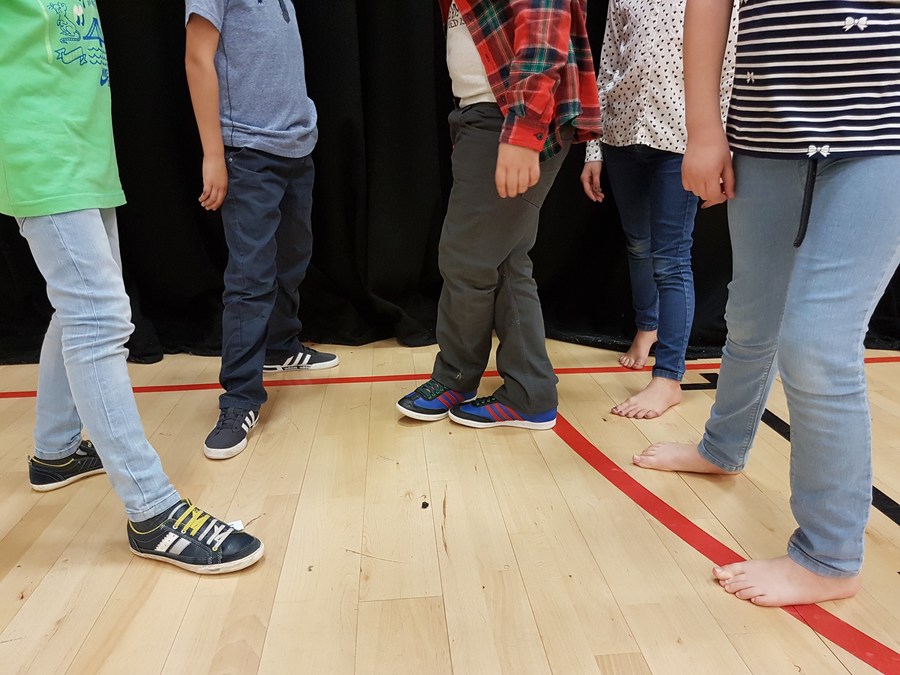 Congratulations to the winners of the Summer Fair Sports Challenge!
Thanks too to Mr Gorner for organising the event and the prizes!
Parents
Please click on the links to the left to read the most recent letters sent home and to find out about our focus on developing good attendance.
January 16 - Great to see parents attending a Family Learning course. They are looking at ways of supporting their children in maths and literacy - brilliant.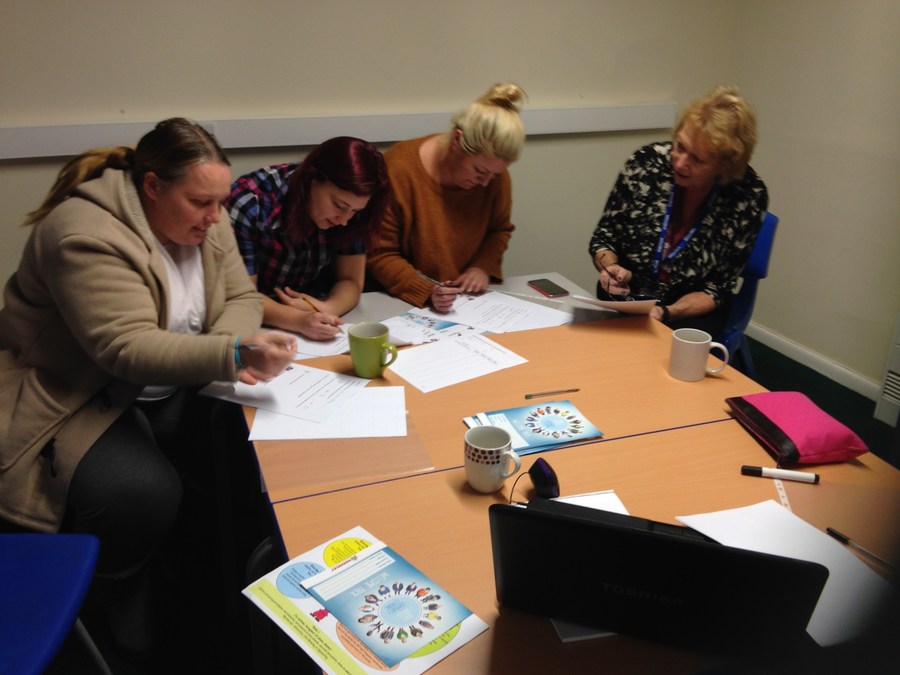 Cook and Eat autumn 2 - These children have cooked with their parents every Wednesday this half term. Well done the both parents and children. Your cooking smelt delicious.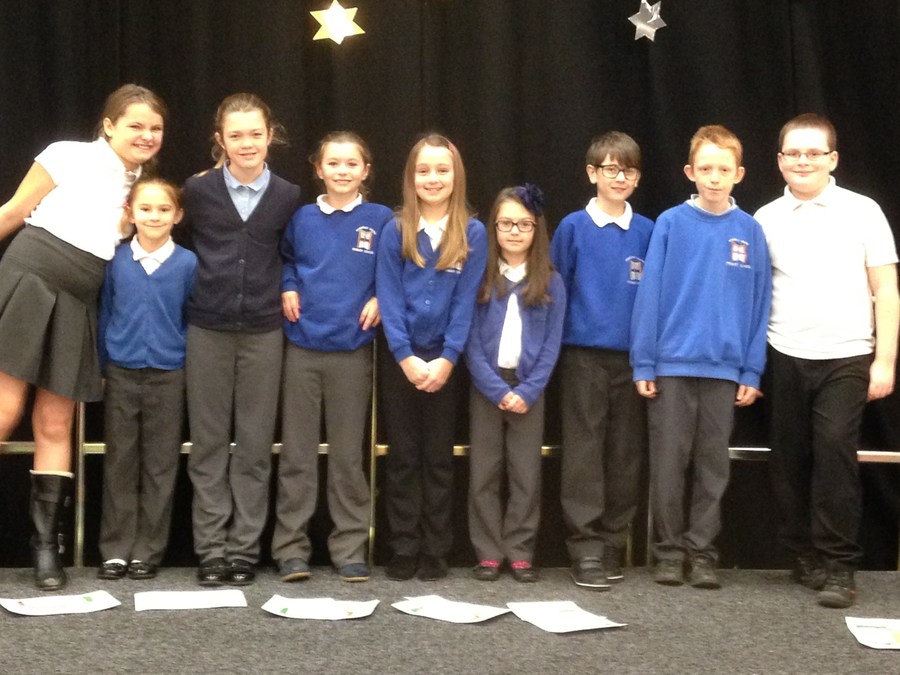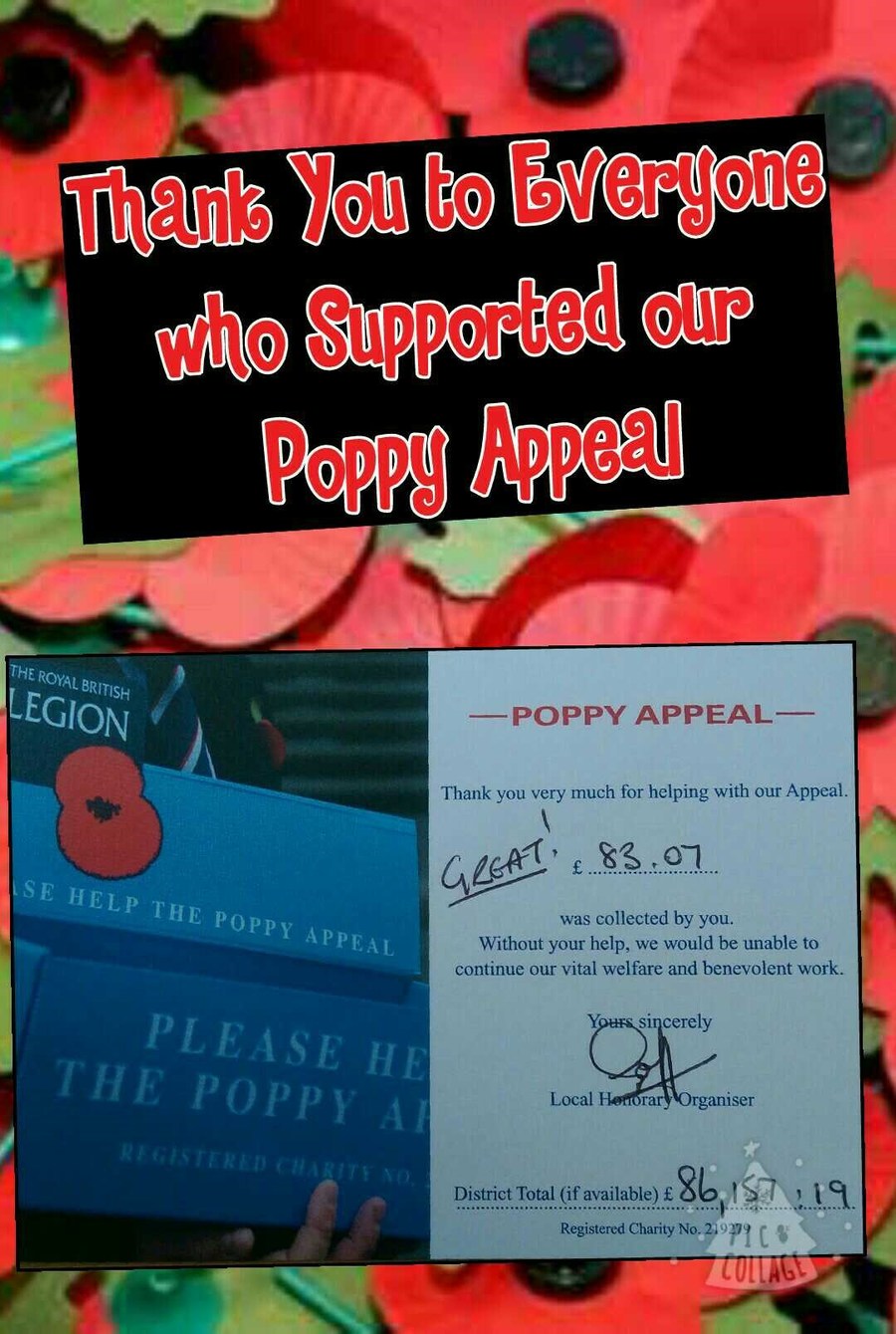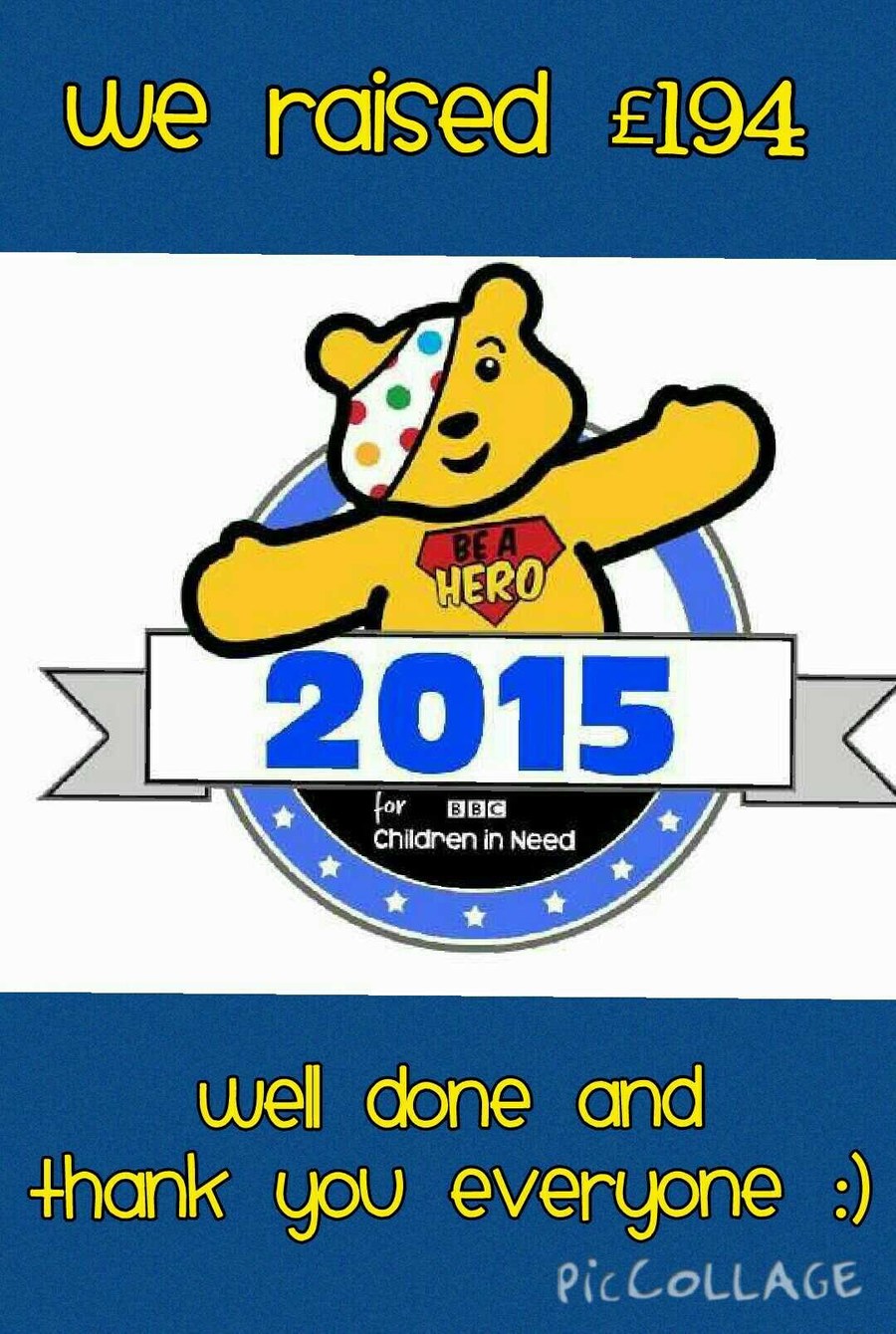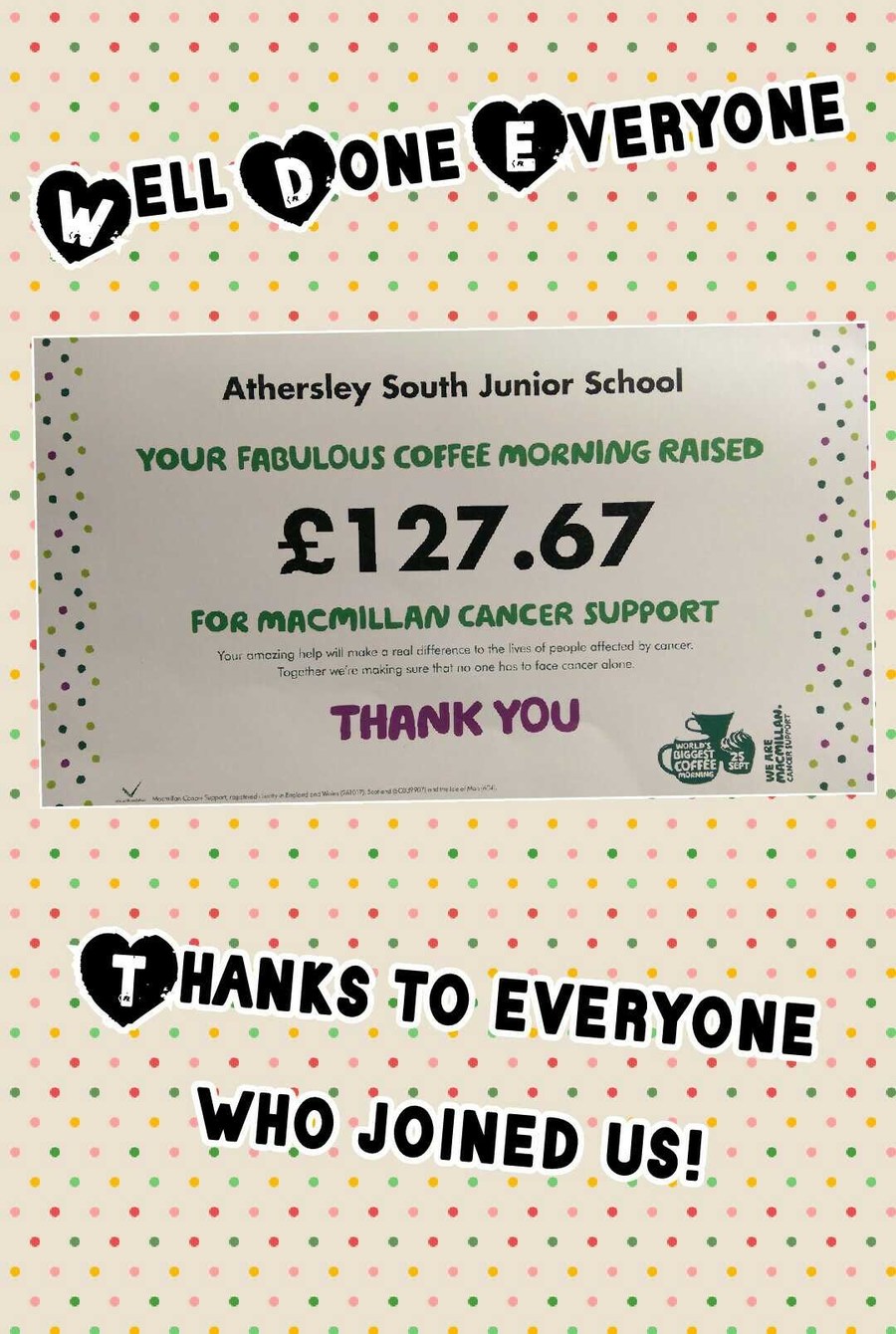 A HUGE thanks from Comic Relief. Well Done!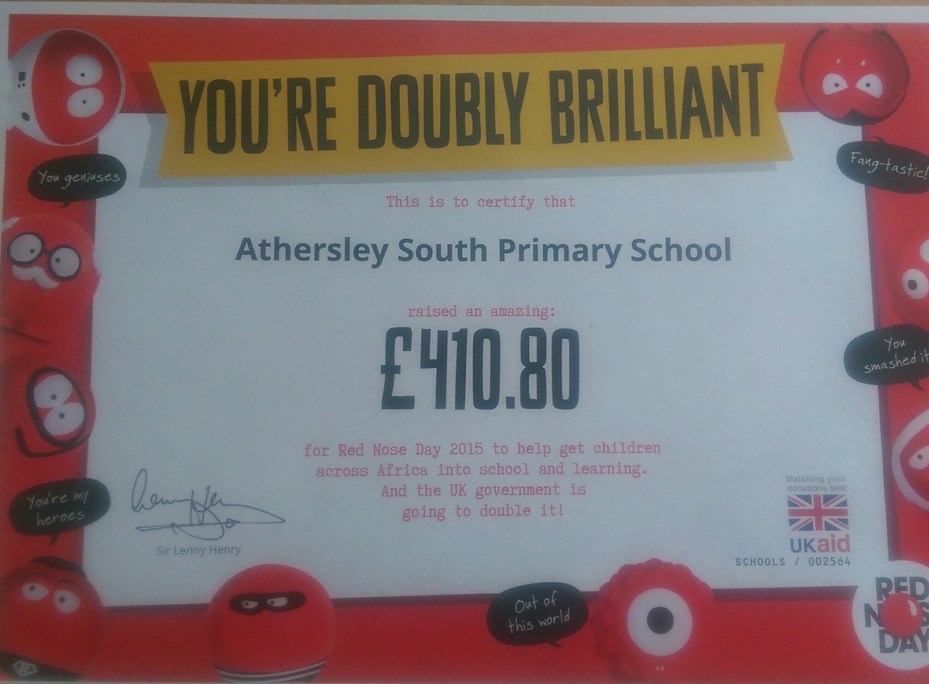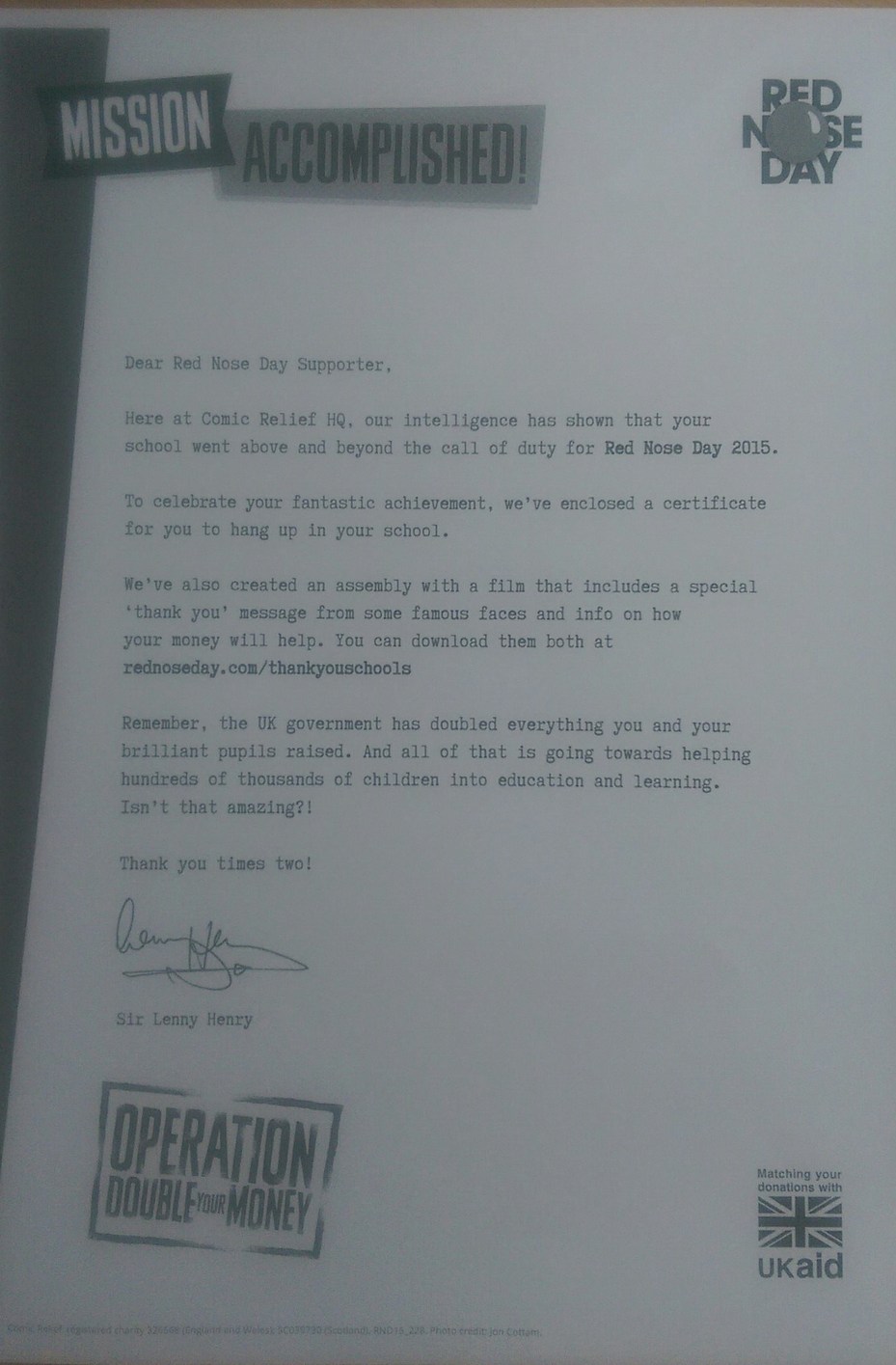 Public Health services for children, young people and families – have your say
Give your views on what you would like to see from a service that will provide health and wellbeing support to Barnsley's children, young people and families.
The council already provides public health services for 5-19 year olds. From 1 October 2015, we will also be responsible for the commissioning of public health services for children aged 0-5 years. This includes School Nursing, Health Visiting and the Family Nurse Partnership.
You may know these services as:
health visitor

school nurse

family nurses working with young parents

provision of Healthy Start vitamins

national child measurement programme: weighing and measuring Reception Class and Year 6 children.
We plan to combine these services to meet the needs of our children, young people and families; these changes will come into effect from June 2016. Your feedback will be used to help us design this service; results may be shared with providers in order to inform the future service.

The closing date for this consultation is Monday 27 July 2015.


You can complete the survey online at www.barnsley.gov.uk/0-19 , or visit us at one of our drop in sessions:
· 18 June - The Hoyland Centre, High Croft, Hoyland, 10am – 12 noon
· 22 June - Embankment Centre, Station Road, Thurnscoe, 2pm – 3:30pm
· 23 June - Goldthorpe Library, Barnsley Road, Goldthorpe, 10.30am – 12.30pm
· 26 June - The Darton Centre, Huddersfield Road, Darton, 1.30pm – 3.30pm
· 30 June - St John's Community Centre, Church Street, Penistone, 4pm – 6.30pm
· 2 July - Barnsley Central Library, Wellington House, 1pm – 2.30pm
· 3 July - Better Barnsley Shop, Town Centre, 5-7 Cheapside, 11am – 3pm
· 6 July - Barnsley Central Library, Wellington House, 4.30pm – 7pm
Cooking Classes
Watch this space for more details about a series of cooking classes that we are currently planning to run in the Autumn Term. Places will be available for Parents to come with their child(ren) once a week over a half term. Yum!
Raffle
This afternoon two KS2 children have drawn the winning raffle tickets. The winning tickets can be viewed below. If you're a winner your prize can be collected from the office. Thanks to all who donated prizes and to those who bought tickets.